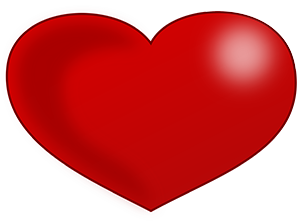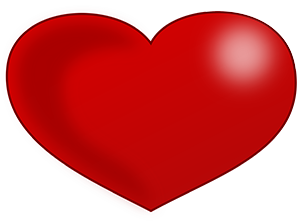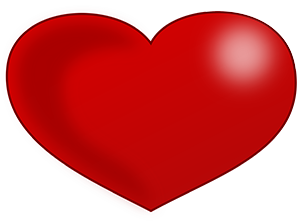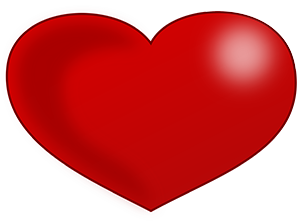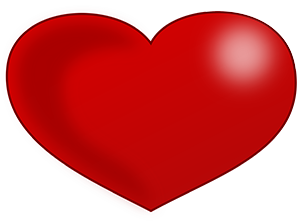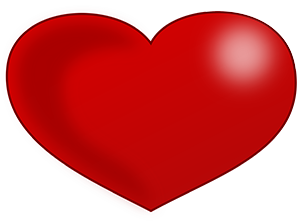 Dear Parents/Guardians,
Once again we will be having an "In house" Valentine's Day Sale. You can order something for that special someone and have it delivered right to their classroom.
All items are reasonably priced. You will find that you will be saving money compared to what you would spend to have something delivered. Last year we had children receiving huge gifts that were delivered by local businesses. We also had children who received nothing. Please consider our middle of the road option.
A very small profit will benefit the Guidance Program. Please consider this option for it's convenience and value.
Items can be seen on the school's website at this link. You may use the order form on the the website or the one sent home with your child. Just fill it out and send it back to school. All orders need to be received by Feb. 13th. Checks should be made out to Hopewell. The later you send your order in, the greater the possibility of item substitution. So, get your order in soon!!
If you have any questions please feel free to call Mrs. Jenne at 478-8802.
Thanks for your consideration.
Mrs. Jenne
-------------------------------------------------------------------------------------------------------------------------------------